Xiaomi Ranked Third in Russia – New Mi Store Opened for 24 / 7
Xiaomi Ranked Third in Russia – New Mi Store Opened for 24 / 7
At present, Xiaomi is doing great, internationally. First, the stunning achievements in India as the no.1 selling brand. And now in Russia.
Today, the company's Lei Jun' posted the company's records in Russia, on Weibo. Just in one year, Xiaomi market share has risen so much that it's at the 3rd position now, behind Samsung and Apple.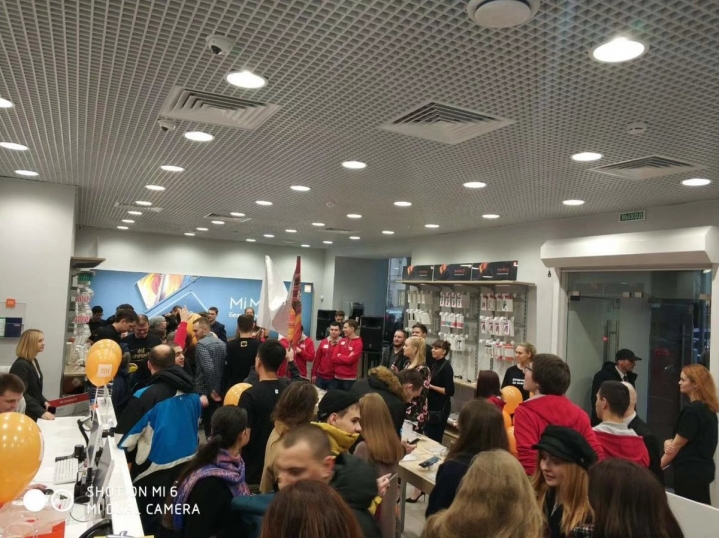 Meanwhile, Mi Russia has also opened the first Mi Store in Moscow, the capital of Russia. Moreover, it's the first Xiaomi store which has 24 hours / 7 days service. Xiaomi popularity in Russia is too high that is why the store is opened for 24 hours every day. Even on the opening day of the Mi Store in Moscow, a tremendous crowd lined up to buy the Chinese company's smartphones. The smartphone includes the latest Mi MIX 2, Redmi family and Mi family.